25 years of combined clinical excellence
Our Pan-European team of more than 300 employees, offers a wide range of skills from dynamic, highly-trained professionals across our offices in France, Germany, Portugal, Spain, and beyond.
Our history
Astrum combines the experience and resources of four established European Contract Research Organisations. The timeline below outlines how our newly unified organisation came to be. Click on each year to learn more.
Meet our team
Experts from across the clinical trial process, our team is prepared to tackle 
any challenge.
Xavier Nuñez

Chief Operating Officer

Ethel Vissers

Chief Commercial Officer

Carlos Faro

Chief Financial Officer

Agnieszka Zmuda-Delezuch

Head of Global Quality Management

Fabrice Beauchêne

Managing Director (France)

Jordi Cantoni

Managing Director (Spain)

Cristina Lopes

Managing Director (Portugal)

Jens Milde

Managing Director (Germany)

Astrum is supported by Henko Partners, an independent private equity fund focused on developing outstanding companies in markets with long-term growth trends. Henko Partners collaborates with top entrepreneurs and management teams to develop successful businesses. Henko Partners is a responsible investor committed to strict environmental, social, and governance principles.
"As entrepreneurs for entrepreneurs, we support companies to accelerate their growth and transform into more resilient and sustainable businesses. We are helping Astrum grow into a solid mid-sized clinical development partner, whilst keeping its agility and closeness to its loyal client base."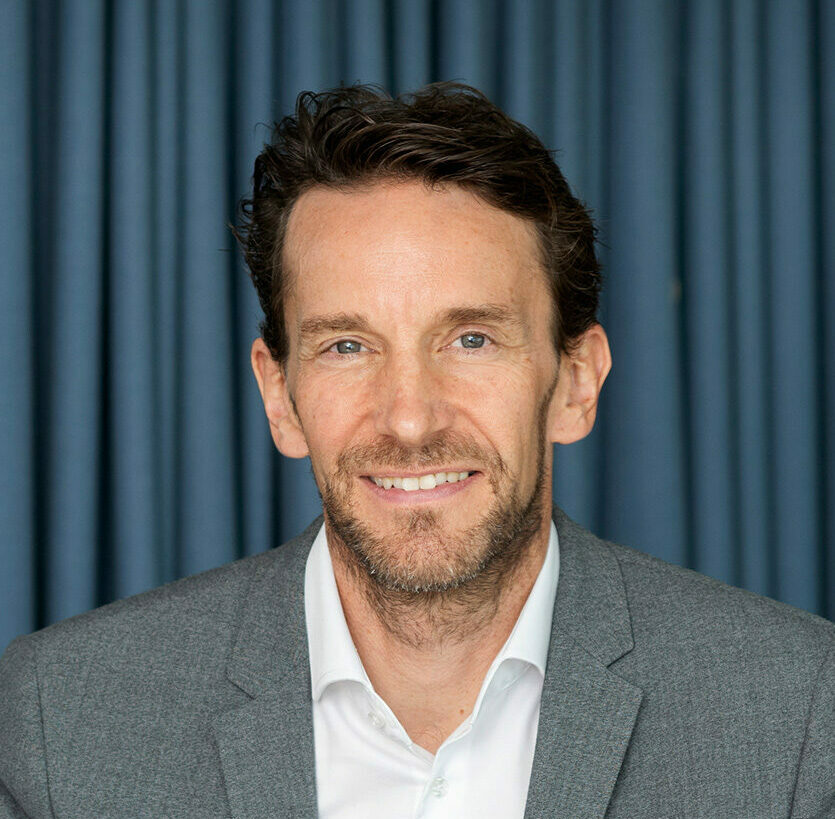 Lars Becker · Partner, HENKO
How can we help you?
Contact our expert team to discover how Astrum can bring value to your clinical development projects.